Developed over 30+ years through scientific research and practical experience.
Our programs are founded on educational and neuroscientific research and more than three decades of experience demonstrating that weak underlying cognitive skills account for the majority of learning difficulties. Specific cognitive exercises, combined with teaching according to pedagogical principles, can strengthen these weaknesses leading to increased performance in reading, spelling, writing, math and learning.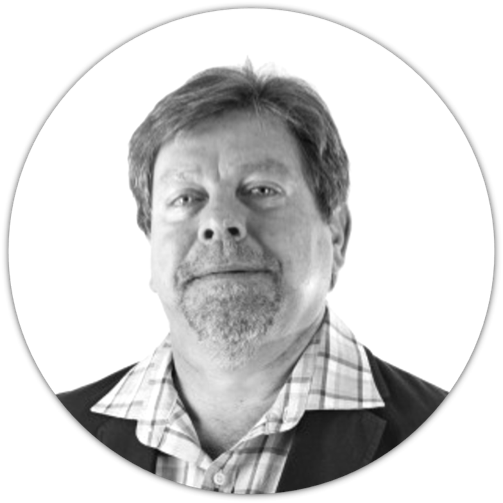 Henk du Plessis
Chief Executive Officer
Registered Industrial Psychologist with a Master's degree in Commerce with 30+ years' experience in the ETD field as practitioner, consultant and business executive.
Gustav du Plessis
Chief Product Officer
ICT specialist with background of more than 10 years in marketing, software, and business strategy. B.Com. Marketing and Management Science; B.Com. (Hons.) Business Management; and enrolled for an ICT Master's degree.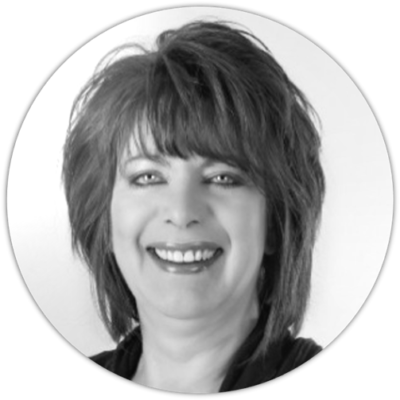 Susan du Plessis
Chief Academic Officer
Special interest and exceptional contribution to the learning disabilities field is the design and implementation of multisensory learning programs, founded on her 30+ years of practical experience, which have benefitted thousands of students worldwide. B.D. and B.A. (Hons. – Psychology); currently enrolled for a Master's Degree in Psychology.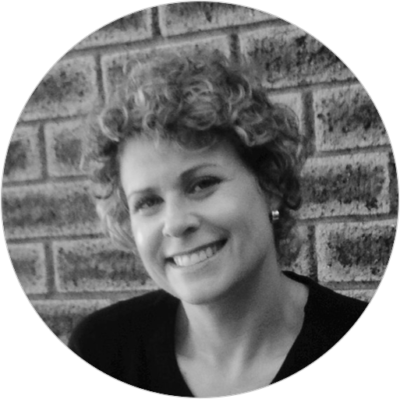 Hannelie Bronner
Learning Needs Specialist
Learning needs specialist with 20+ years of experience. Career highlights include position as Co-Headteacher, Chart Wood Special School, Surrey, U.K. Currently managing her own educational clinic for children with learning difficulties. M.A.Ed. (Educational Management and Leadership) – London Open University.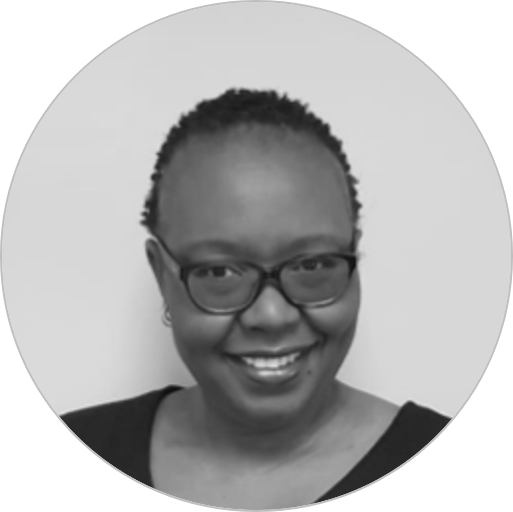 Dr. Nontobeko Buthelezi
Educational Psychologist
A practicing educational psychologist and lecturer teaching undergraduate and postgraduate students. Owner of an educational clinic providing help to children with learning difficulties. Ph.D. (Psychology); M.A.Ed. (Educational Psychology).
Christina Swanepoel Olabode
Occupational Therapist
A seasoned Occupational Therapist with a Master's degree (Child and adolescent Psycho-analytical Observations) complimented by a comprehensive range of certifications e.g. SI Therapist, NLP, DBT, PBS, etc. Founder and owner of KidzRebound, a unique mental health service practice in London, U.K.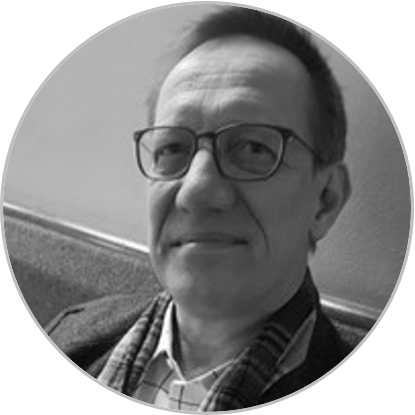 Prof. David Maree
Research Psychologist
Full-Professor in the Department of Psychology at the University of Pretoria (South Africa), registered Research Psychologist, member of the Association of Psychological Science (APS) and NRF-rated researcher. D.D.; D.Phil. (Cognitive Psychology); D.Phil. (Philosophy).