Live Tutor works in conjunction with Development Tutor

Mild to severe dyslexia

Persistent letter reversals

Math learning disabilities and dyscalculia

Moderate to severe spelling difficulties

Poor reading comprehension
Hear About our students' successes
Book Free Consultation
Book a free consultation below to determine the needs of your child and find out how Live Tutor can help.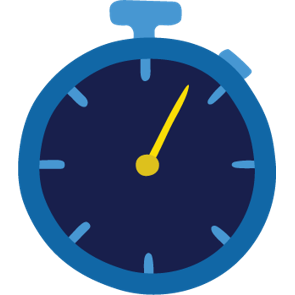 Session Duration
Live tutoring sessions are 30 minutes long.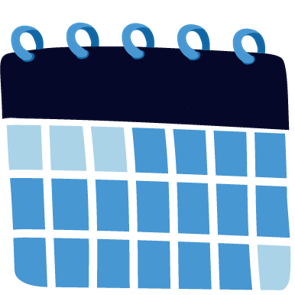 Frequency of Sessions
Determined by free consultation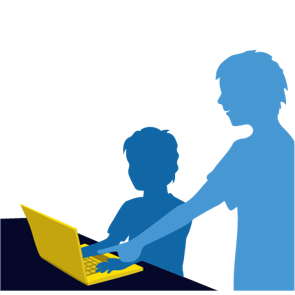 Supervision
With younger children, supervision may be required.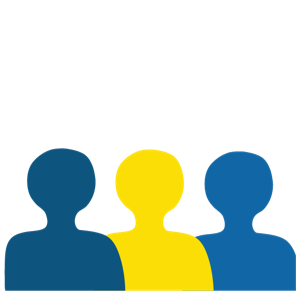 Multiple Learners
Live tutoring sessions are purchased per learner
Need more info on pricing?
For detailed info on our pricing and other products, head to our products and pricing page.