Development Tutor is included in Reading Tutor

Multiple foundational skills of reading

Decoding and word attack

Word recognition and reading speed

Reading comprehension

Spelling and vocabulary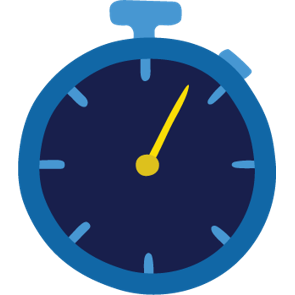 Session Duration
Sessions are between 40 and 45 minutes long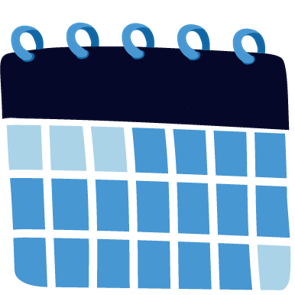 Sessions per Week
We recommend between 4 and 7 sessions per week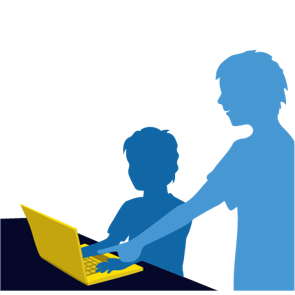 Supervision
Active input required for the reading exercise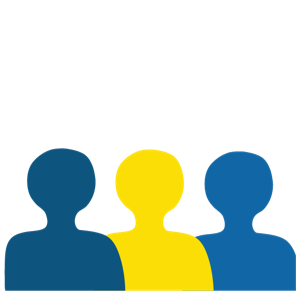 Multiple Learners
Receive 15% discount for any subsequent users
Need more info on pricing?
For detailed info on our pricing and other products, head to our products and pricing page

Monthly
Quarterly (10% discount)
Biannually (15% discount)
Annually (20% discount)
Unlimited sessions
Payment is for a single user, with a discount per subsequent user
Home and Group packages available.
Software and device requirements
Windows (7 or newer) and mac computers, using Google Chrome
Android tablet compatibility is in testing phase.
Only relevant for Development and Reading Tutor