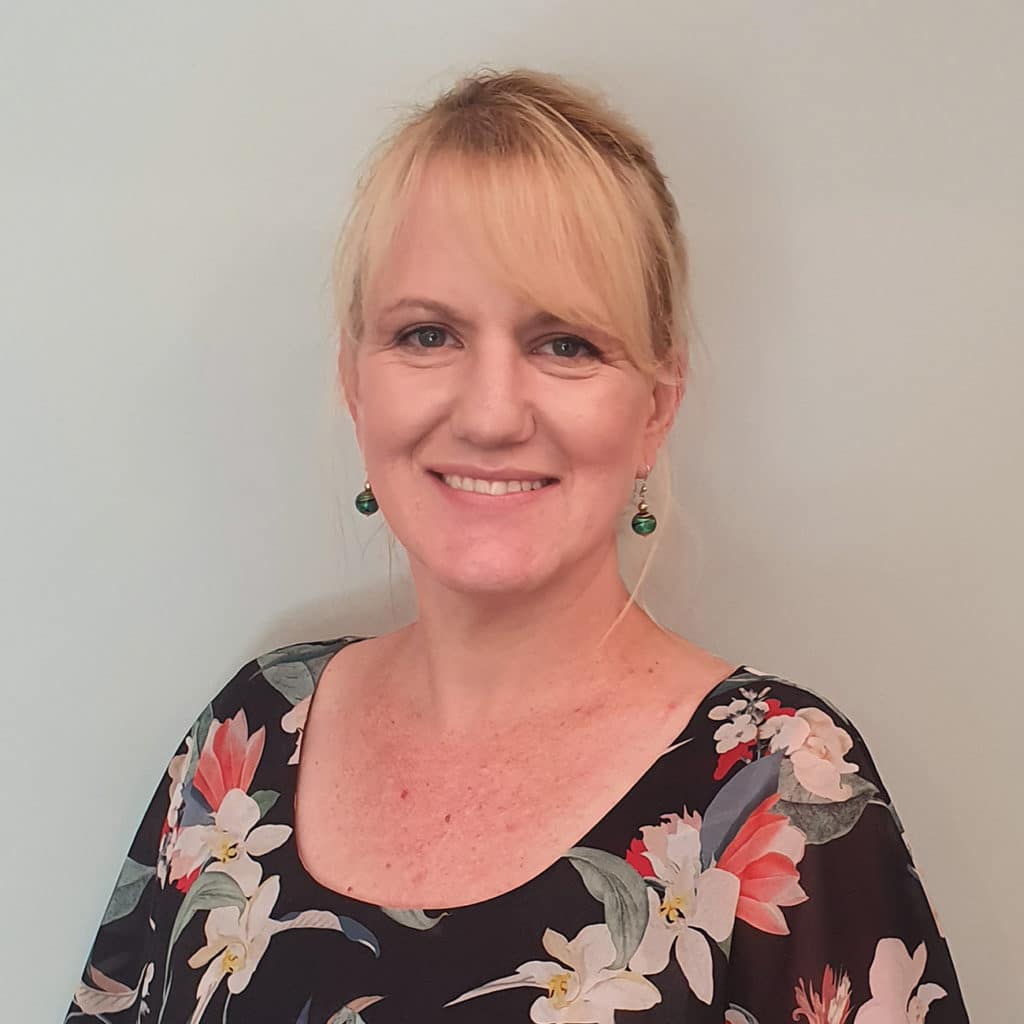 Medical doctor
Qualifications: MBChB 1997
Zelda graduated from medical school in South Africa, before moving to the UK in 1999, where she worked extensively in mental health services within the NHS in London. Whilst working in psychiatric settings, she developed a special interest in addiction medicine and had the privilege of learning from well-respected experts in the field.
She moved to New Zealand in 2012 where she joined CADS Auckland and was later appointed as the lead clinician for the Opioid Treatment service in Auckland. Zelda later moved to the Bay of Plenty where she held this position until returning to Auckland to join Re-centre, seeing adults who are experiencing a range of mental health issues including anxiety and mood disorders. Zelda is one of Re-centre's lead developers and facilitator for a range of groups and workshops, all aimed at supporting people to live their best life, including cognitive behavioral therapy as a treatment for insomnia.
While working as a medical doctor in Africa, Zelda was struck by the rate of illiteracy amongst the general population. She thought this was a uniquely third-world problem, but then went to live and work in the UK and New Zealand and was shocked to realize that illiteracy is as much of a problem in the modern world. As a doctor, she realized the impact that illiteracy has on the health of the population. Being unable to read instructions on a medicine bottle or follow a diet sheet or being unable to research health information has a tremendous impact on the quality of life of a person. This awareness, her interest in neuroplasticity, as well as her first-hand experience of the life-changing results that Edublox programs provide, inspired Zelda to become a reviewer for the Edublox website. Believe it or not, Zelda was one of the first group of Edublox users more than three decades ago!