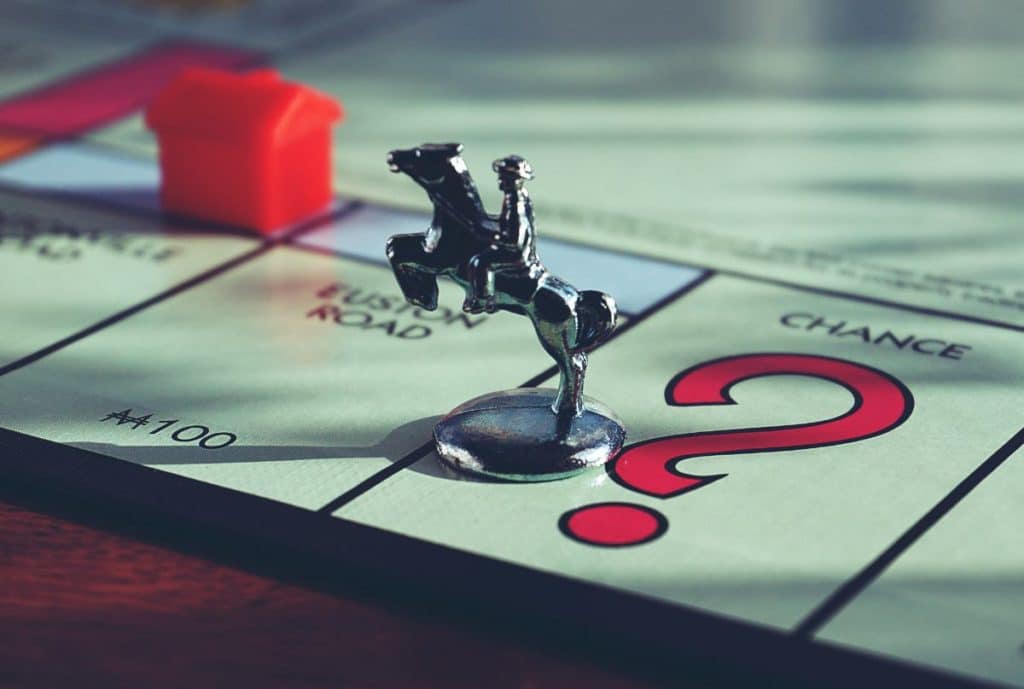 School vacations, camping trips, long plane journeys, or rainy weekends are all great occasions to introduce your children to some classic old-school games.
Get them off the devices and be transported into a world of creative fun with board and card games that provide hours of fun for bored little minds. Here are some of the best from a long collection of oldies.
Snakes and Ladders
Retro versions of Snakes and Ladders can be found online, while toy and bookstores hold modern new versions. This classic game will provide hours of fun for kids of all ages.
Monopoly
Monopoly is another classic board game that is better for older kids, as it can go on for some time and requires patience, mathematics, and reading skills. It's a competitive property trading game that has been around for donkey's years, and many modern versions have been re-designed for the board game market.
Hopscotch
There are two stages of fun with the game of hopscotch: First, drawing the hopscotch outline with chalk on the ground, which takes some time and is creative fun for kids, and then playing the game. It's an active jumping game that will get the kids and adults moving and grooving and jumping for joy.
Marbles
The game of marbles is timeless and classic. If you can't find the original glass balls infused with colors, you could use any similar-sized balls to play the game with your kids.
Card games
Buy a couple of packs of cards and cast your mind back to the many epic card games that you used to play as a child. Snap, Last Card, and Fish are some cool classics that are easy to learn and fun to play.
Roll the dice, appoint a dealer, and have fun playing these games from the past that always provide heaps of entertainment for the young and the young-at-heart. It won't be long before your kids ask you to play the old games again, which are new games to them.
.
---
Edublox offers cognitive training and live online tutoring to students with dyslexia, dysgraphia, dyscalculia, and other learning disabilities. Our students are in the United States, Canada, Australia, and elsewhere. Book a free consultation to discuss your child's learning needs.
---

---