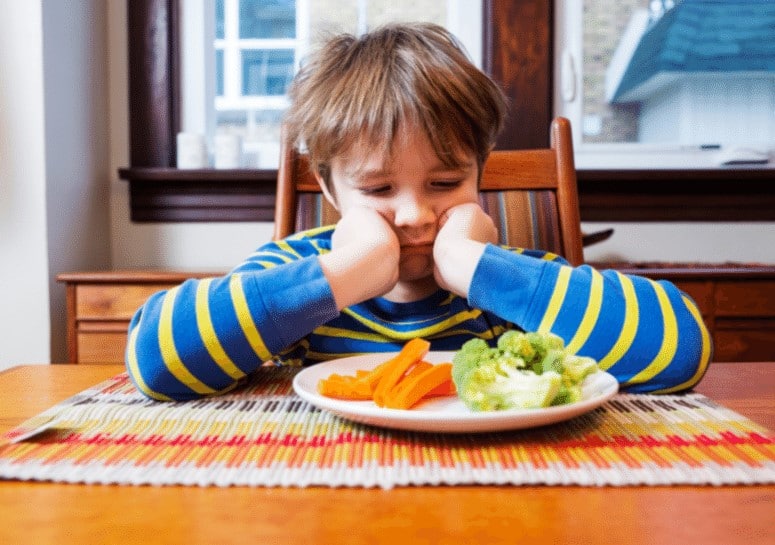 Getting your kids to eat their vegetables can be tough. Even if you raised your kids to have an adventurous palette, convincing them to try broccoli, kale, and other leafy greens is often a hard sell.
If you are having trouble getting your kids to enjoy vegetables, you do not have to bargain or beg. Sometimes the stealth approach is the best one, and there are plenty of ways to sneak healthy veggies into your family meals. These simple tips can get you started.
• Swap out traditional pasta for veggie varieties. Colorful tri-color rotini made with tomato and spinach is sure to be a big hit with the kids.
• Add a few broccoli florets to your favorite macaroni and cheese recipe. The kids will love the color and the taste.
• Sneak some shredded carrots into your favorite muffin recipe. The sweet taste will add extra flavor, and your kids never need to know.
• Make your kids a healthy smoothie by blending veggies into frozen juice concentrate. Homemade smoothies are healthier ― and cheaper ― than the commercial variety.
• Add a generous portion of vegetables to your favorite homemade or canned soup. Canned soups, in particular, can benefit from embellishment. A bit of spinach or a few broccoli florets can bring new life to that boring canned soup.
• Add vegetables to frozen pizza. Pizza is a great anytime meal, but you do not have to settle for what is in the box. Adding a few canned olives or a generous helping of sliced mushrooms is a great way to spice up your dinner.
• Create fun kabobs on the grill. Intersperse bits of steak, sausage, and other meats with healthy grilled vegetables for a fun and healthy meal.
• Sneak veggies into your favorite pasta sauce. Add some zucchini and a few mushrooms to your pasta sauce for healthier spaghetti.
• Layer vegetables into your favorite lasagna recipe. Your kids will love the flavor, and you will love the healthy twist on an old favorite.
• Make veggie scrambled eggs. Puree some healthy cauliflower and add it to the scrambled egg mixture, or mix in some finely chopped broccoli for a unique flavor.
• Puree pumpkin or squash and add it to your favorite pancake mix for a healthier breakfast.
• Shred or grate vegetables and add them to your favorite casseroles. Your kids will never know they are eating their veggies.
• Whip up a delicious loaf of zucchini bread or a carrot cake. The kids will love your healthy dessert.
Learning to love veggies can set your child up for a lifetime of healthy eating. Children who grow up eating their vegetables are more likely to continue those good eating habits as they get older. Being creative, and at times a sneaky cook can help young eaters overcome their aversion to vegetables and teach them to love healthy foods.
.
---

---