Copyright 2023: Edublox (Pty) Ltd. This article may not be copied, in whole or in part, without the written consent of Edublox.
---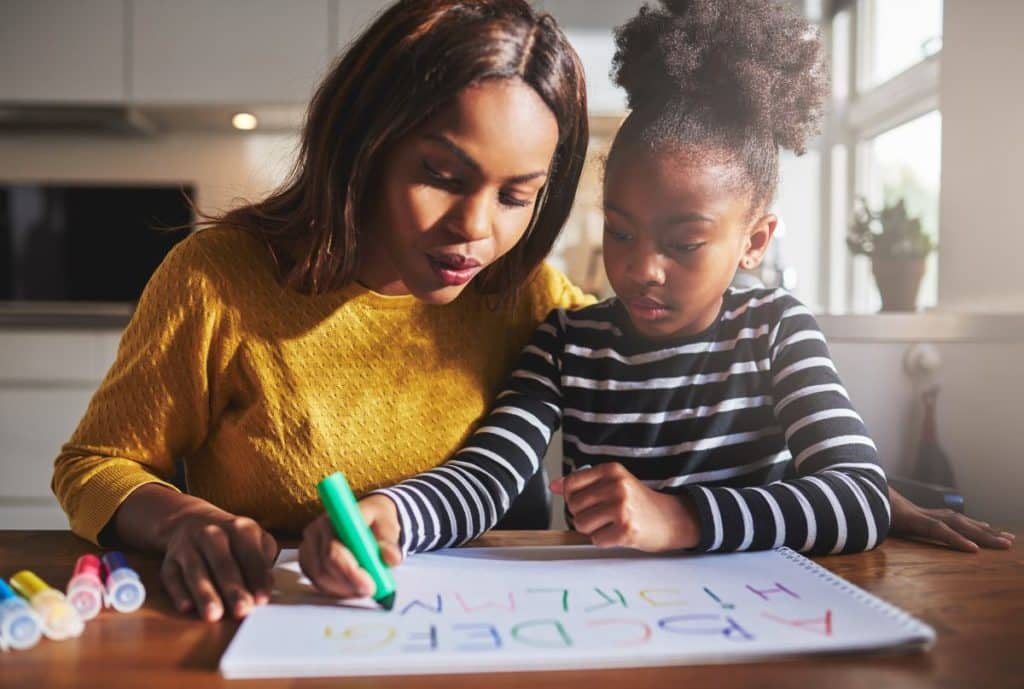 Print the pages numbered 1 to 34 in the file below.
The learner must fill at least one sheet of each page by connecting the dots.
The first page — page number 1 — is just a vertical line. The learner must connect the dots by drawing a vertical line from the top dot to the bottom one. They must continue drawing line after line until they have filled the whole page.
When they have filled the whole page, the tutor must decide whether the standard of the work the learner has produced is good enough to proceed to page number 2. If towards the end of the page the lines are quite straight and neatly drawn, the learner may proceed to page number 2. However, if the neatness of the lines is not quite acceptable yet, it is advisable to do another page before going to page number 2.
The tutor must then first print another page of number 1. If, after another page, the tutor decides that more practice on this example is required, then a third must be filled. One may continue for several pages with the same shape or figure, until the learner can draw it satisfactorily.
As soon as the tutor is satisfied that the learner can draw straight vertical lines satisfactorily and neatly enough, the learner may be allowed to continue to page number 2, which is a straight horizontal line.
In this way the learner must work through all 34 examples, filling at least one page with each of them. The examples gradually get harder and harder. Once the learner has worked through all 34 examples, they may continue to Step 2.
Important notes:
Each stroke should be one movement. The learner may not lift up his pencil.
When doing numbers 1 to 24 preference should be given to making strokes from the left to the right, and from the top to the bottom.


.
---
Edublox offers cognitive training and live online tutoring to students with dyslexia, dysgraphia, dyscalculia, and other learning disabilities. Our students are in the United States, Canada, Australia, and elsewhere. Book a free consultation to discuss your child's learning needs.
---

---