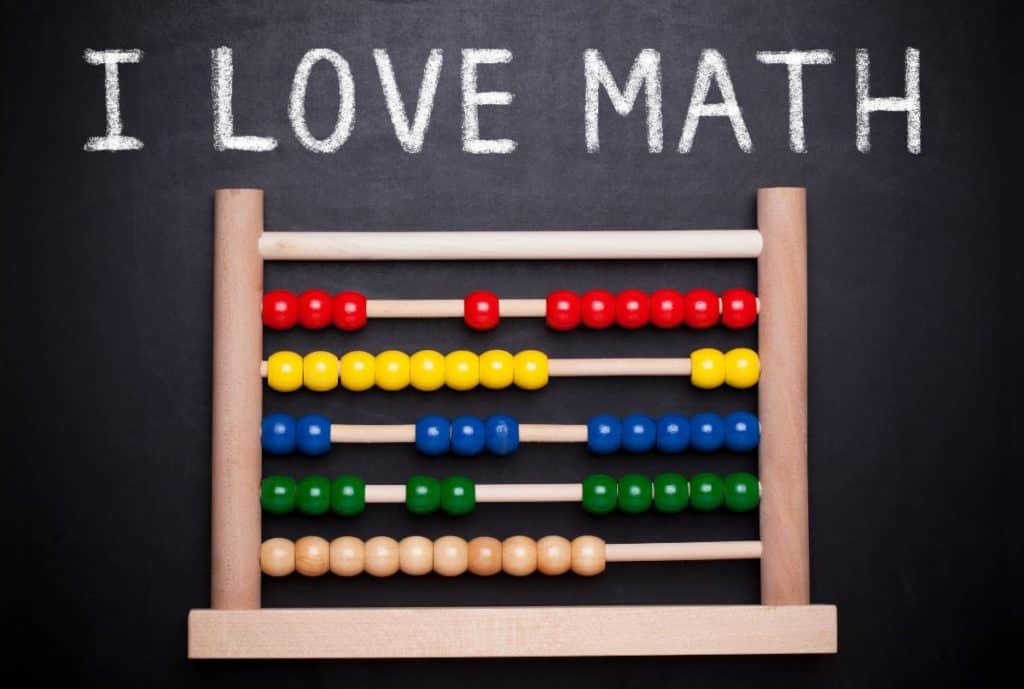 Kim shares her son's progress in math after enrolling him in Edublox's Live Tutor program.
Adopted from China
When we adopted our son from China, he was nearing 10 years of age. Our family did not receive any information about prior schooling or education, and he had the task of learning English as a second language.
At first, everything seemed to be going very well. He picked up the language rather quickly and his schooling seemed on track.
Math makes no sense
When we studied math, he would often recite the numbers in Mandarin and in English and he seemed to be doing well. But about a year into our math lessons, everything came to a halt.
It seemed that no matter what manipulative we tried, Math just wasn't making sense. He was no longer remembering how to count, he didn't understand basic math terms such as "number," and he was struggling with everything that he had previously seemed to have learned so well.
Edublox gets discovered
We have friends who have also adopted and who had testified to the success of Edublox with their children. Because of this, we asked for a consult. The staff at Edublox was amazing. Susan du Plessis was so warm, caring, and incredibly insightful. She listened to all that I had to say about our situation and the various attempts that we had made.
During our conversation, she relayed to me that our son was only retaining the information in his short-term memory and that we now needed to work on his long-term memory. She also explained how the brain works and what needed to be done to make those connections.
A light bulb moment
But that initial statement of short vs. long-term memory was like a light bulb going on. I could replay everything in my mind and knew that was it! He could retain and recite the information when we worked on it, but as we moved on, he forgot it.
This was a life-changing moment for our family. Not just with math but in the way we began to teach and simply interact with our child.
Immediate results
Once we started the Edublox program, the results were immediate. The simplicity in their teaching methods was easy for my child and for me to comply with, and we could see immediate results.
My child regained confidence. He no longer hates math. He now smiles and tells us, "I know it, I know it" or "I'm so smart!" These moments are truly precious. When I think of where we would be today without the help of Edublox, it makes me exceedingly grateful that we were introduced to Edublox and their exceptional team.
Thank you, Edublox.
Kim, US, mother of Weiping
---
Edublox offers cognitive training and live online tutoring to students with dyslexia, dysgraphia, dyscalculia, and other learning disabilities. Our students are in the United States, Canada, Australia, and elsewhere. Book a free consultation to discuss your child's learning needs.
---

---