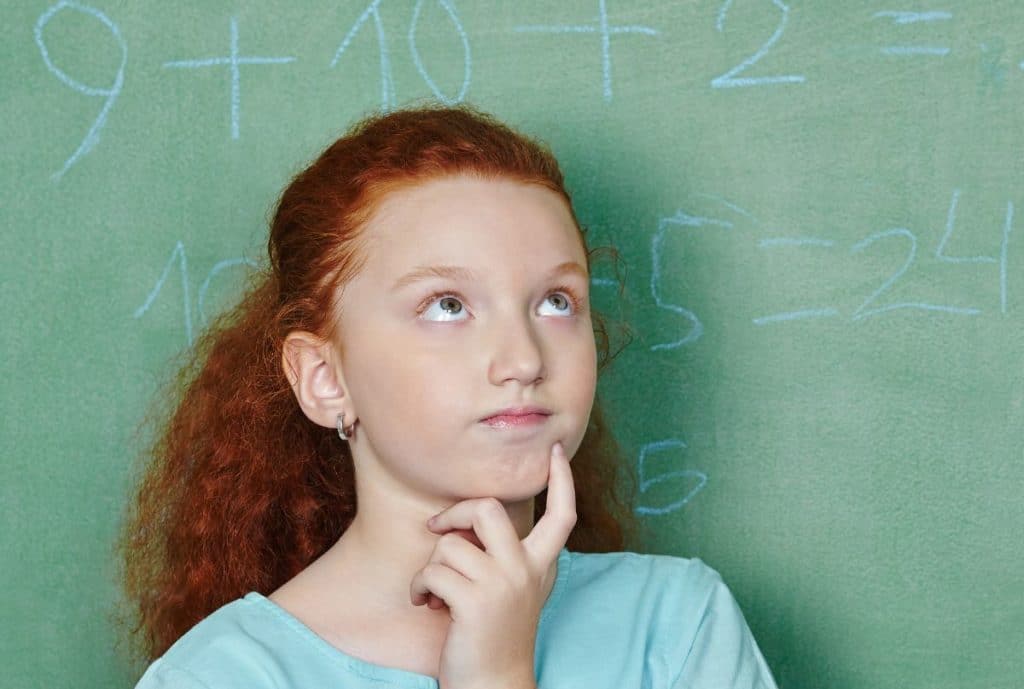 Most dyscalculia success stories in the press are of famous people who have been successful despite dyscalculia. Our students aren't renowned. They are ordinary people who overcame or are in the process of overcoming dyscalculia symptoms and math learning disabilities.
The importance of math
Numeracy is essential for survival in society. Whether in daily living, work, or leisure, we cannot escape the use of numbers. Every job requires math, from farming to rocket science!
The effects of mathematical failure can seriously limit career and life choices. It may shut the door on a student's vocational dreams and undermine their aspirations to become a teacher, engineer, or doctor. Math is needed no matter the language you speak or the country you live in.
Developmental dyscalculia is a specific, severe, and persistent difficulty in understanding numbers. It affects 3–10% of the population.
Dyscalculia cannot be corrected with medication. Instead, specialized help is required to treat the disorder. Below are stories of ten children who received specialized help and overcame their dyscalculia symptoms.
Dyscalculia success stories that inspire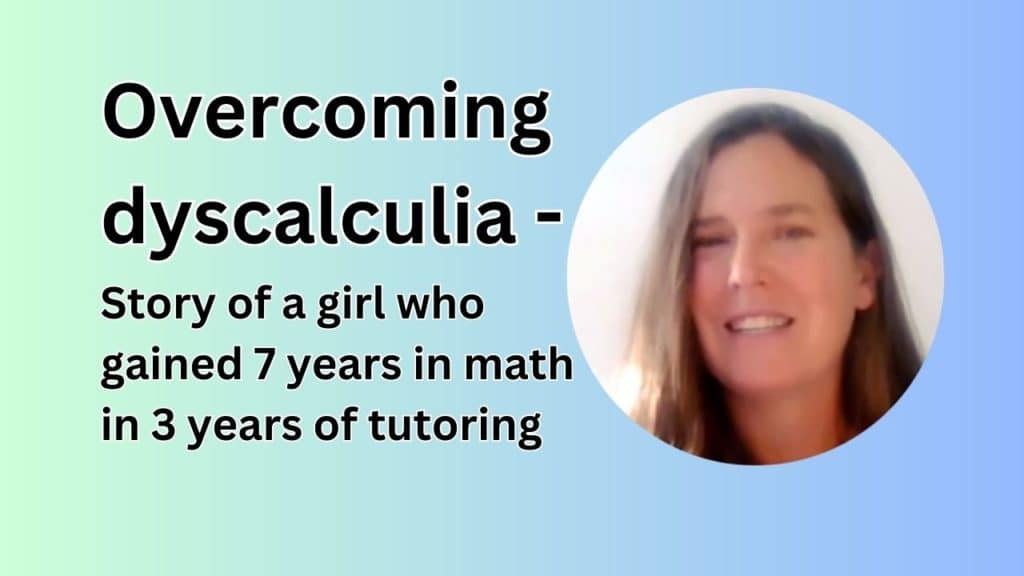 Six years of teaching and tutoring failed to help Hannah, who had severe dyscalculia. Her mother discovered the Edublox system and gave it a try. Robyn is a family physician and volunteered to do this testimony because Edublox has changed her daughter's life.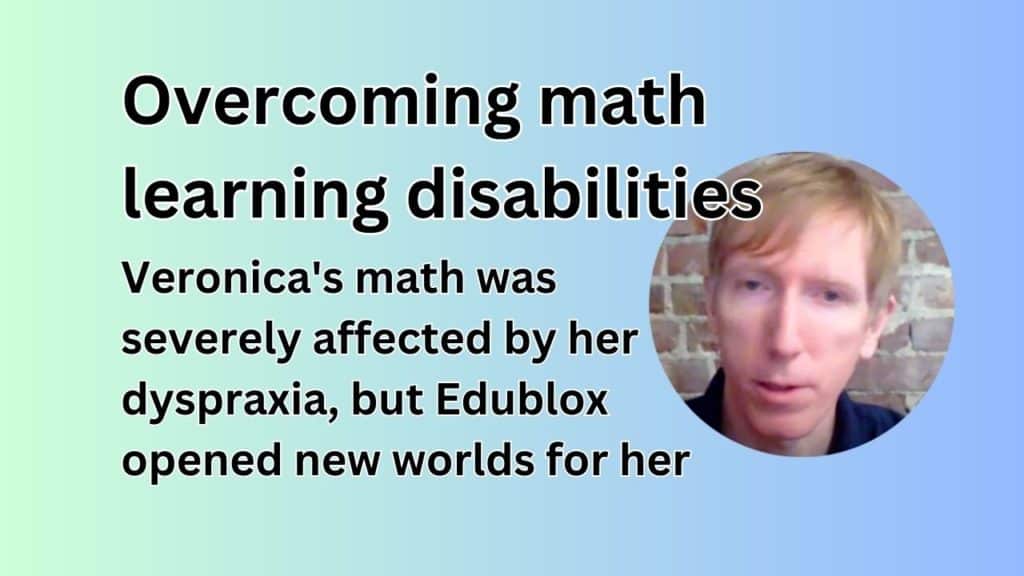 As a result of dyspraxia, Veronica struggled with reading and mathematics. In this video, her father shares how Edublox's math program has helped to open new worlds for her.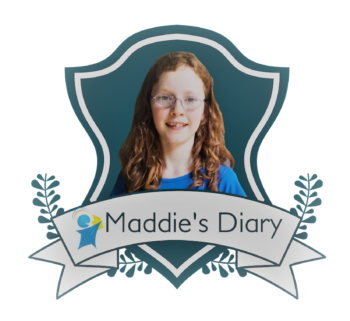 Maddie was diagnosed with severe dyslexia and dyscalculia. Edublox's cognitive training program and live tutoring helped her improve from the 1st/3rd percentile to the 41st percentile in math. Her school awarded her with the Most Improved Certificate for math!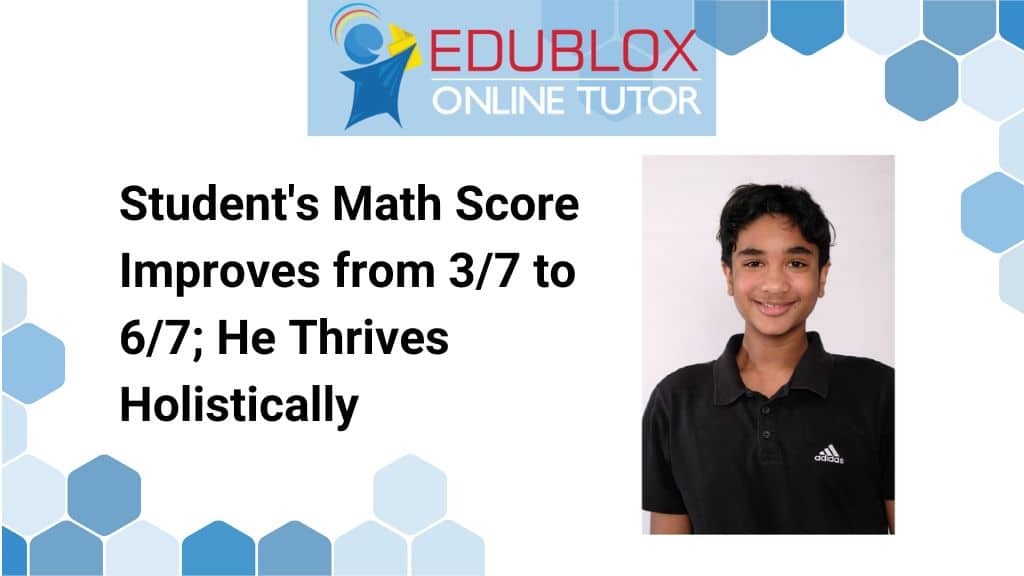 Emelia Govender shares her son's progress in math after enrolling him in the Edublox math program. Tayden's math mark improved from 3/7 to 6/7 and he is thriving holistically.
Kim shares her son's progress in math after enrolling him in Edublox's Live Tutor program: "My child regained confidence. He no longer hates math. He now smiles and tells us, "I know it, I know it" or "I'm so smart!"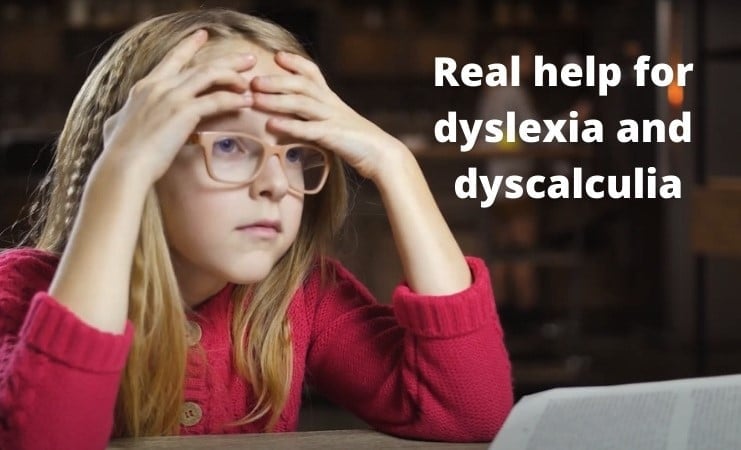 Amy is a 10-year-old who has been diagnosed with severe dyslexia and dyscalculia. She got so behind in school that her parents started homeschooling her.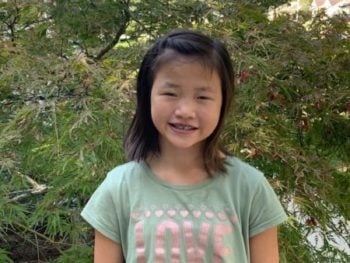 Meet Vivienne, an 11-year-old American girl adopted from China at age 5. Her parents have tried many avenues to help her catch up on her developmental delays. While she made progress in certain areas, her academics continued to lag.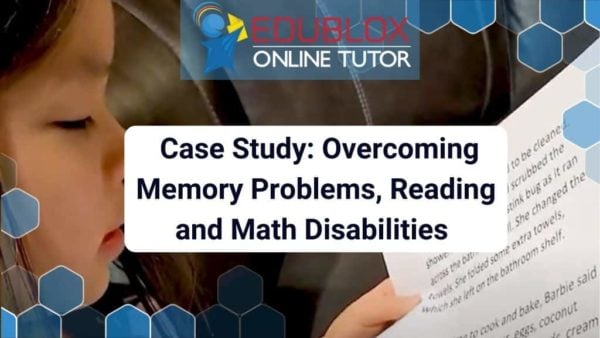 Meet Naeleigh, a 9-year-old American girl adopted from China at the age of two. Her parents soon realized that Naeleigh battled with memorization and continued to struggle with reading and math despite hard work.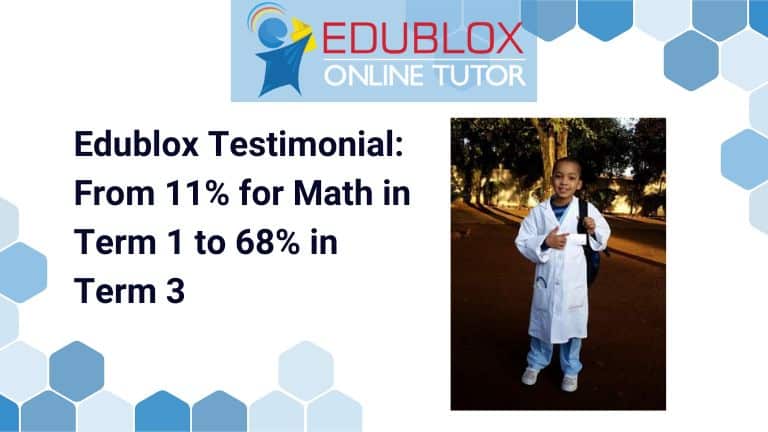 After failing language arts and math Tyriq's parents enrolled him in the Edublox program, with the result that his reading is now on par, his spelling improved, and he increased his math score from 11% to 68%. Tyriq's mom and his school principal tell all.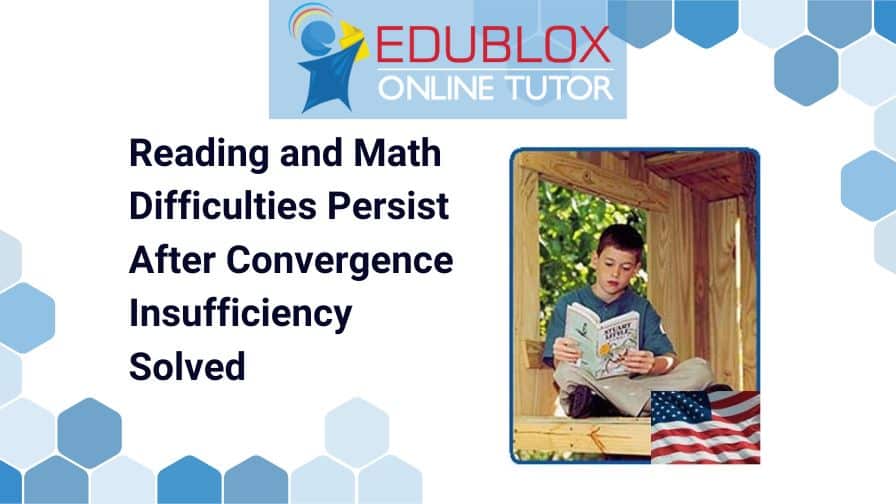 After his convergence insufficiency problems were solved, Sean continued to struggle with reading and math. Homeschool mom Cindy in Michigan shares her son's progress after starting him on the Edublox program.
Edublox offers specialized help for children with dyscalculia
Edublox is an educational method that integrates cognitive training with reading or math tutoring and solid learning principles. Edublox offers live online tutoring to students with dyscalculia – mild, moderate, and severe.
Edublox assists students to become life-long learners and empowers them to realize their highest educational goals. While Edublox is not a quick fix, its use can permanently alleviate the symptoms of learning disabilities like dyslexia and dyscalculia.
Book a free consultation to discuss your child's learning needs.
---

---