Free teaching resources for classroom teachers and homeschool families: worksheets, exercises, videos and articles.
Programs and curricula
Reading and spelling rules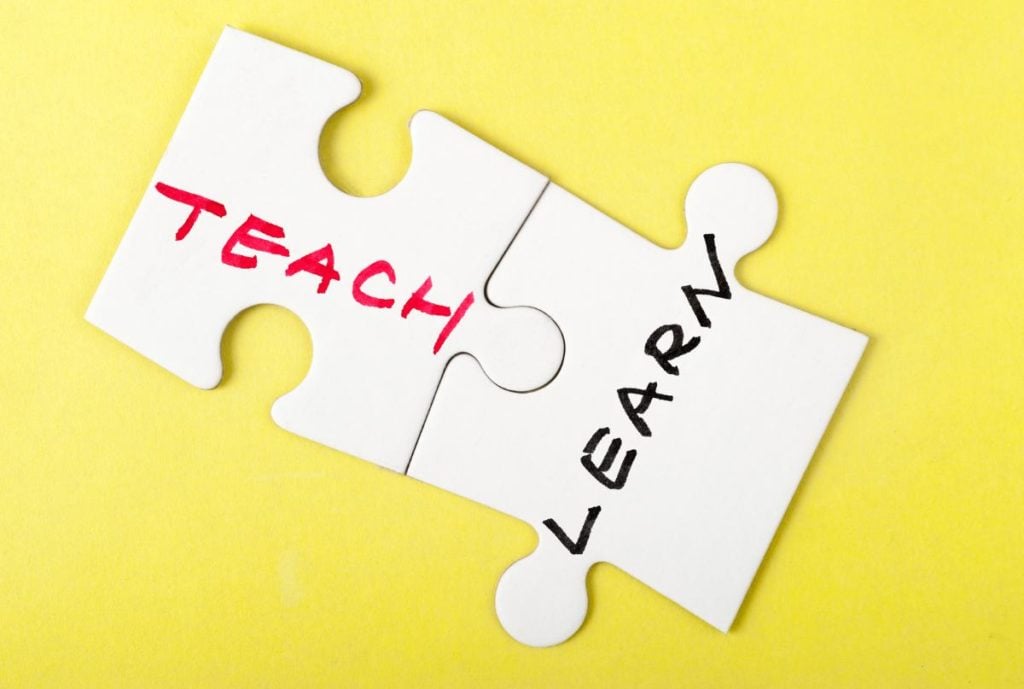 More reading and spelling help
Free reading comprehension worksheets
Our comprehension worksheets were graded with Readabilityformulas:
Cognitive and academic-based exercises
Fine and gross motor development
Articles
---
Edublox offers cognitive training and live online tutoring to students with dyslexia, dysgraphia, dyscalculia, and other learning disabilities. Our students are in the United States, Canada, Australia, and elsewhere. Book a free consultation to discuss your child's learning needs.
---

---